Tag:
Porto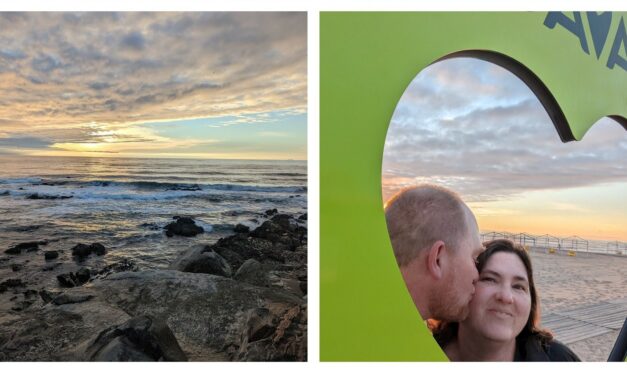 We just finished our first week of our first visit to Portugal. We are here for 26 days to figure...
Read More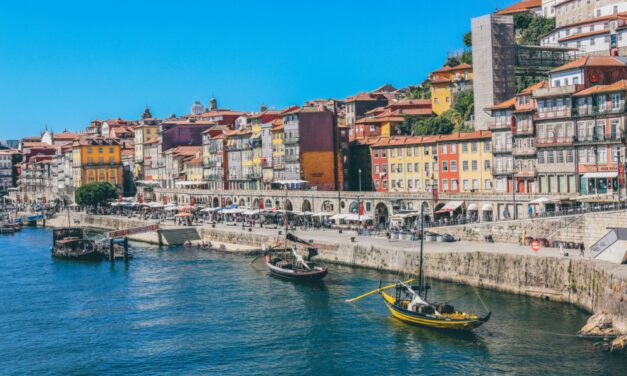 Photo Credit: Nick Karvounis -> https://nick-karvounis.com/ Air Tag Packing Cubes Luggage...
Read More

Does anyone have a recomendation (or list of recomendations) for real estate agents familiar with the golden visa process in Lisbon? Apologies if this has been covered a million times before, perhaps you could point to past posts.

... See MoreSee Less

2 weeks ago
... See MoreSee Less
1 week ago

Hi everyone!

I'm hoping someone knows a good solution to my spring cleaning problem!

Have you found anything in Portugal that is the equivalent of the cleaning product CLR? We've tried several products from the grocery store and the hardware store but nothing seems quite effective enough to get the calcium deposits off various surfaces.

Many thanks for your suggestions!

... See MoreSee Less

7 days ago
No feed found with the ID 2. Go to the All Feeds page and select an ID from an existing feed.
Recent Comments
CATEGORIES
TAGS