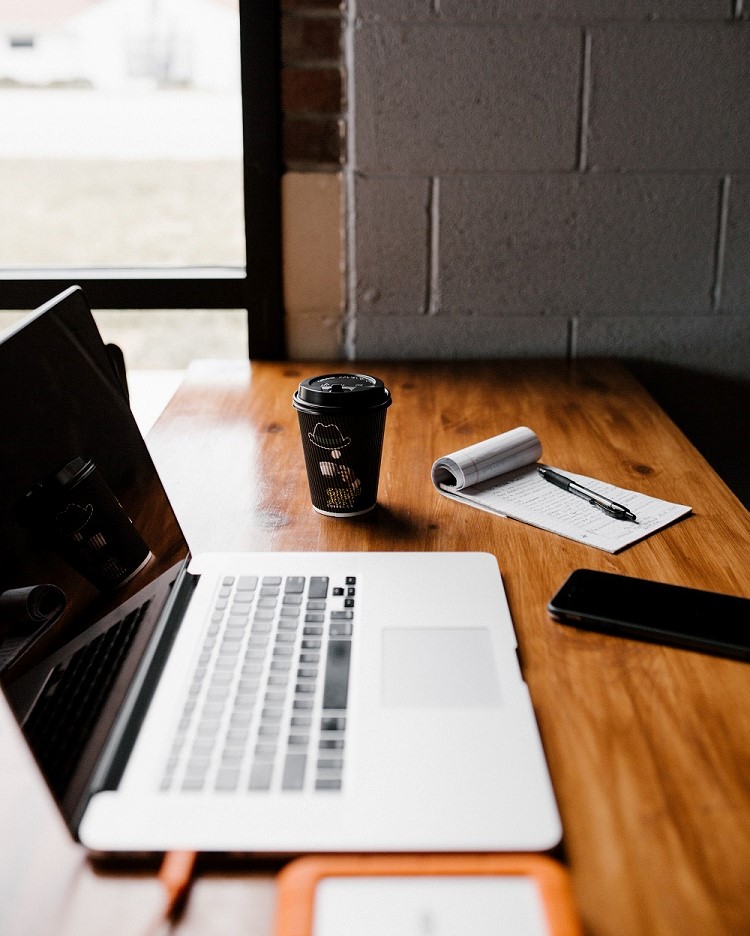 While resources for travel and relocating to Portugal are very helpful, people can get a much better understanding of what life looks and feels like in Portugal from people who already live here.
We want to hear YOUR story!
Travel Stories/Scouting Stories
Immigration Stories
"I got my visa!" stories and timelines
Stories about arriving for your relocation to Portugal
Stories about moving to Portugal
Stories about living in Portugal
Stories on any special topic or topic of interest as it pertains to Portugal
"Day in the Life" stories
Or favorite things, places to explore, locations, foods, recipes related to Portugal
Your favorite Portuguese Recipes
We want true stories. Doesn't have to be only about the good stuff here (but please share the good stuff too!).
Stories can also be about the struggles, things to watch out for, info someone just starting out on their travel, scouting or relocation journey may want to consider.
It can be a funny story about how you did something embarrassing here (We've got loads of those to share, personally).
Really, it can be about anything, but it must be related to moving, traveling or living in Portugal.
You can write anything that you think would be helpful or interesting to people who may be researching Portugal or may already live here.
No word count limit but must be a minimum of 250 words.
Anyone can submit a story (amateurs, professional writers/bloggers and anyone in between).
How to Share Your Story? It's Easy.

Essentially, you just have to complete the form below (you can submit your story right away or save it as a draft).
Notes:
1. Include pictures for your story directly with your story in the "Your Story" field.
2. Upload the main image you'd like featured with your story. The image should be landscape (horizontal) alignment.
3. Write a little blurb about you/your family to be featured with your article.
4. Upload an image of you/your family for your author's blurb.
5. Agree to the terms and click "Create Post".