If you've been following my health and work journey in Portugal then you know, we took a bold step and moved to the country two years ago, sight unseen. It sounds outrageous, be we were ready for a change; looking for a slower paced, healthier lifestyle and a safe country in which to raise our son.
We found both in Portugal – a lifestyle that's inherently healthy (just by the nature of Portuguese culture) and a country ranked #4 in safety (the United States is ranked #122 in safety to give you some context).
I'm sure you've seen all the press the past 2-3 years on Portugal being a paradise for retirees, digital nomads, crypto enthusiasts, remote workers and families to move to…and maybe you've been wondering if this rosy picture is true or if Portugal is just the latest darling of the media and expat services; desperate to pounce on its newfound fame.
Well, I'm doing a presentation for the upcoming online summit for moving to Portugal called, The Portugal Plan, created by one of our own community members, Allison Baxley.
Allison has worked tirelessly to put together a phenomenal collection of presentations to provide you with incredibly valuable resources for moving to Portugal.
I will be talking about the myths and realities of living in Portugal and I'll hope you'll tune in.
It's an honest look at living in Portugal which goes beyond the media hype and dives into the great, the wonderful, the so-so, and the not-so-fun realities of moving overseas, daily life in Portugal, and what it is like to live, work, and raise a child in a new country (especially when you don't know the language) and how to navigate the path to citizenship.
I'll be digging into the myths perpetuated by the media, relocation and investment companies, and expat forums while giving you concrete advice for moving to this magnificent country.
Ready to learn The Truth About Portugal?
Click on the link to register!
There are FREE and paid options for viewing the summit.
Full disclosure, the registration link is an affiliate link. This means, if you choose one of the paid summit options, the price will be the same to you, but I will receive a small commission (all presenters do).
Any commissions earned will be used to offset the costs of the Everyday Portugal website and this email series so that we can keep the membership free and continue to provide valuable free resources to you!
I hope you enjoy.
Até próxima,
Jen & Team Everyday Portugal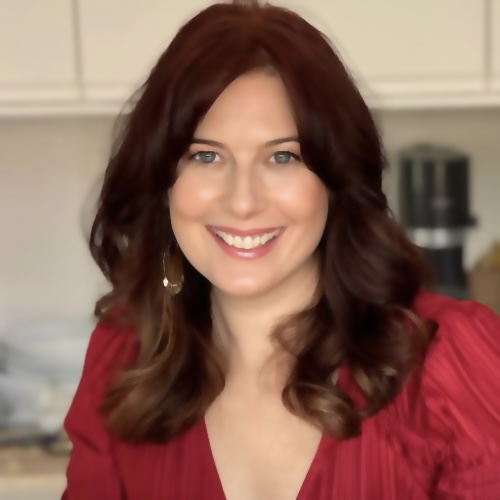 Jen Wittman
Jen Wittman is a small business strategist and the creator of Mindful Mavericks, a digital marketing agency that helps small businesses scale to increase income or sell. A one-woman problem solving dynamo, Jen helps businesses with critical issues when they get stalled or stuck. Over the years, Jen has worked with everyone – from Emmy award winning celebrities to trailblazing entrepreneurs and loves helping people make their business visions a reality.
To find community and connect with others making the big move to Portugal, Jen created the Facebook support group, Californians Moving To/Living in Portugal, and the free online relocation and lifestyle resource, Everyday Portugal, where she provides valuable step-by-step how-to guides for moving to and living in Portugal. Jen moved to Portugal with her family at the beginning of 2021 and lives with her husband and teenage son near Fonte da Telha; across the bridge from Lisbon.