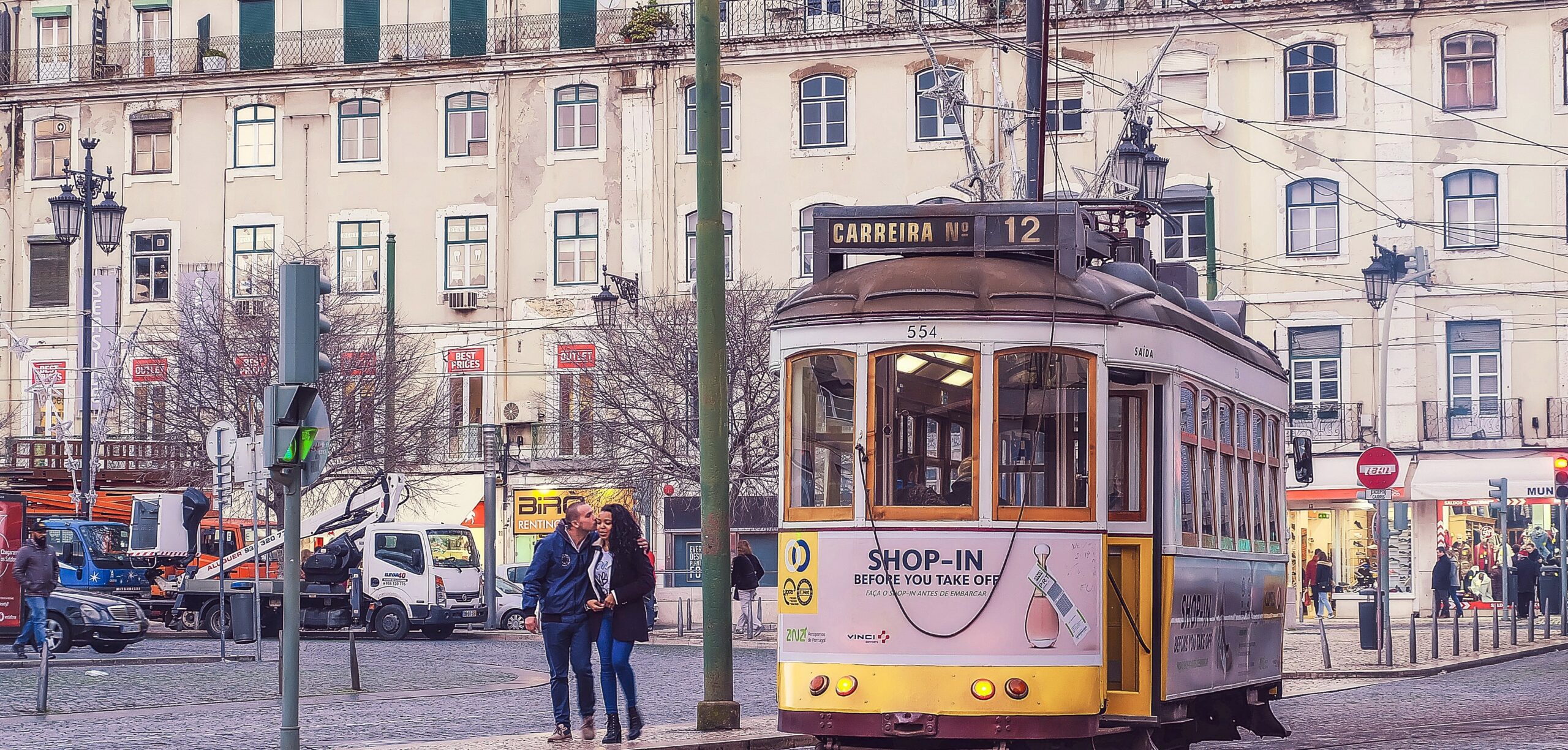 Everyday Portugal is a community inspired website for people traveling or immigrating to Portugal. 
Born from the posts and real-life stories from group members in Californians Moving To/Living In Portugal, the website is a place to share our stories, make friends, make traveling or immigrating to Portugal easier and to share our love of Portugal.
Our intention is four-fold:
To provide real stories from the streets so people understand the realities of living in Portugal (warts and all) from people who have already moved here. We want to provide a true picture of what it's actually like living here.
To provide helpful resources for travel and immigration to Portugal.
To create a wonderful and connected community of people who love Portugal on a platform that allows you to connect to others and find information easily and in an organized way.
To give vetted, respected and trustworthy service providers a way to connect with the community.
For over two years, we've been sharing the truth about living in Portugal so that you can make the best decision as to whether to take the plunge or not.
While we started on Facebook and the platform is excellent for Q&As; it's not great for organizing resources in one spot. 
We are keeping our Facebook groups for Q&A so you get your individual travel, immigration, and daily life questions answered easily but we have moved our organized resource library, community member stories and events & meet-ups calendar here.
The valuable resources and insights provided by Everyday Portugal are ALWAYS free to you!
To help support our website and keep it online, we invite you to donate today.
Your donation goes directly to the operating costs of the site so we can always keep the content free.

Thank you for your support & contribution!
Cordialmente,
Everyday Portugal
Daily Slips on the Cobblestones