Tag:
Alfama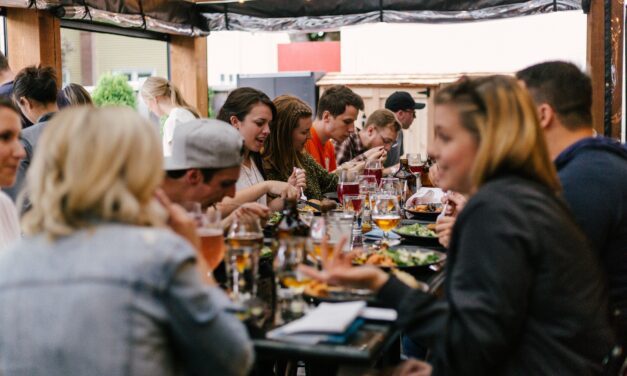 Make new friends in Lisbon at our local meet-up in the Baixa/Alfama neighborhoods of Lisbon at the delicious, Maria Catita!
Read More

I'm so cunfused and need help. I've talked with 2 immigration lawyers and they gave me opposite info. If I apply for the D7, I need to stay in Portuguese territory for 8 months non consecutive or 6 months consecutive, right? Does anyone in the group know if leaving Portugal to visit the Schengen countries counts as 6 months or fall into the 8 months cathegory?
Thank you all so much in advance. ... See MoreSee Less
1 week ago
For any California expats (or anyone missing extra hot salsa) -The Chilli Experience LDA ships here in Portugal.

They are my goto source for habanero. They take extra care when shipping and are fast. (Jen -hope this is ok to post, I am not affiliated with them, just very happy with their products and care). ... See MoreSee Less
2 weeks ago

Hi Everyone, I'm thinking of making a spontenous scouting trip to Portugal... from SFO to Lisbon (or Faro) end of November to mid December. Only $240 each way with TAP, direct flight SFO to LIS, so I can't resist! Is anyone else going from SFO during this time frame? Or, if anyone wants to meet up while I'm there, it would be awesome. I'm trying to figure out the best ways to travel with a medium sized dog (55 LB) and perhaps find places to stay that accept dogs, for my next trip in spring. At that time I'll take him with me but this time I'm going alone. I love Portugal and want to experience it again. I haven't been there since right before Covid hit. :-) ... See MoreSee Less
3 weeks ago
No feed found with the ID 2. Go to the All Feeds page and select an ID from an existing feed.
Recent Comments
CATEGORIES
TAGS