Olá, friend!
Interested (or obsessed) with Portugal like we are?? The info, intel, tips and stories on this site are totally free but you must be a member (also FREE!) to access the resource library.
Register below to get your password for the members resource library for:
You'll receive your password via email (make sure to check your junk / spam /promotion folders, just in case).
We'll send out updates from time to time when new resources are added to the library or information on travel or immigration changes.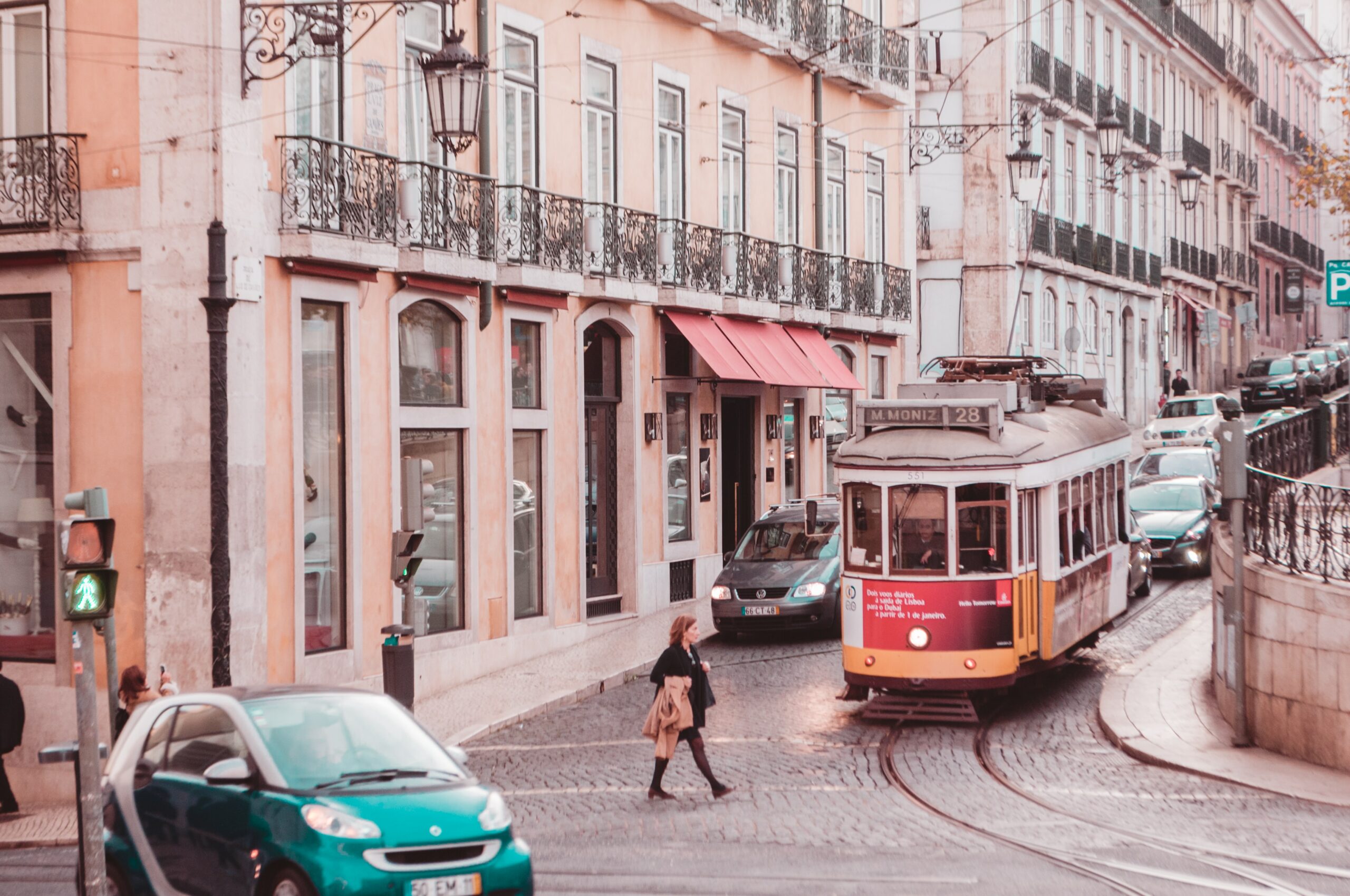 Already have your password?
Login to the resource library by clicking the button below!