We want to extend a huge OBRIGADO to Pedro DaCruz for sharing these very important tips on renting a car in Portugal. This is from a post in his wonderful Facebook Group, Travel Portugal.
If you're traveling to Portugal, we highly recommend the group for their excellent travel resources and Pedro's wit and grace. It's a lovely community to be a part of.
Rental Car Insurance TIPS.
The rental car company name here doesn't really matter as it's happened to me with multiple companies over the years, but this is why it's important knowing what insurance coverage you have on rental cars (this isn't about is the charge valid or not).
I returned my rental car last week and on return they found a chip in the windshield that was not noted on the original "check-out" slip when I left the airport. Since I declined the additional CDW insurance coverage (Excess Waiver or EW), my deductible is 2,600 Euros and I am responsible for 737 Euros to replace the windshield. All cars include a basic CDW insurance but then you have a deductible of 2,500 to 3,000 Euros that you have to decide out how to protect yourself against in case something happens.
Your options are:
1. check if your credit card offers that coverage already. Some do.
2. pay for the additional insurance with the rental car company when you rent or pickup the car
 3. pre-purchase your own additional insurance online separately before renting.
In this case the rental car company will charge me the 737 Euros and I will file a claim with my credit card insurance for reimbursement as it's covered by my Chase card.
Just an example of how important it is to be prepared and understand the insurance on rental cars before driving away from the airport.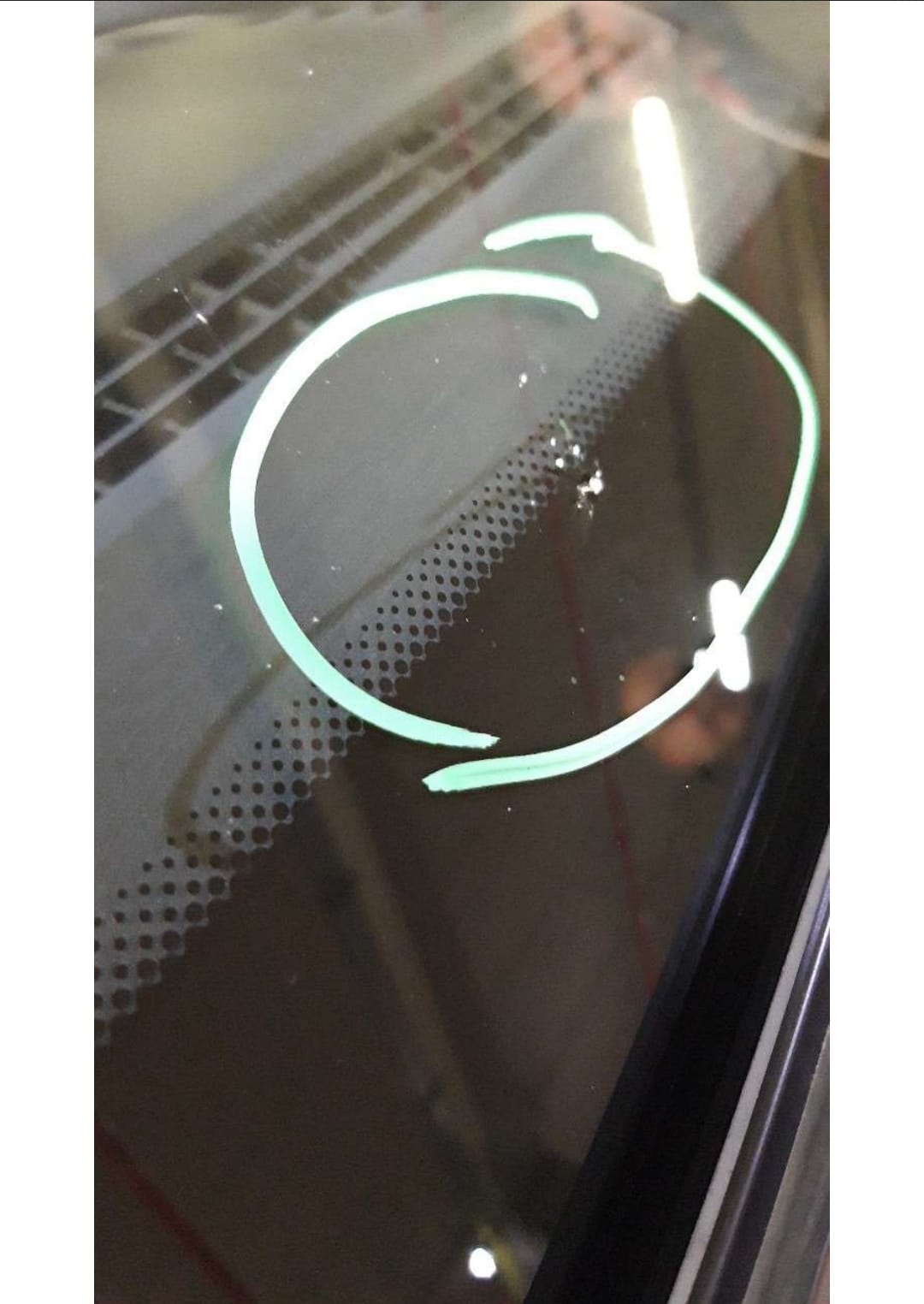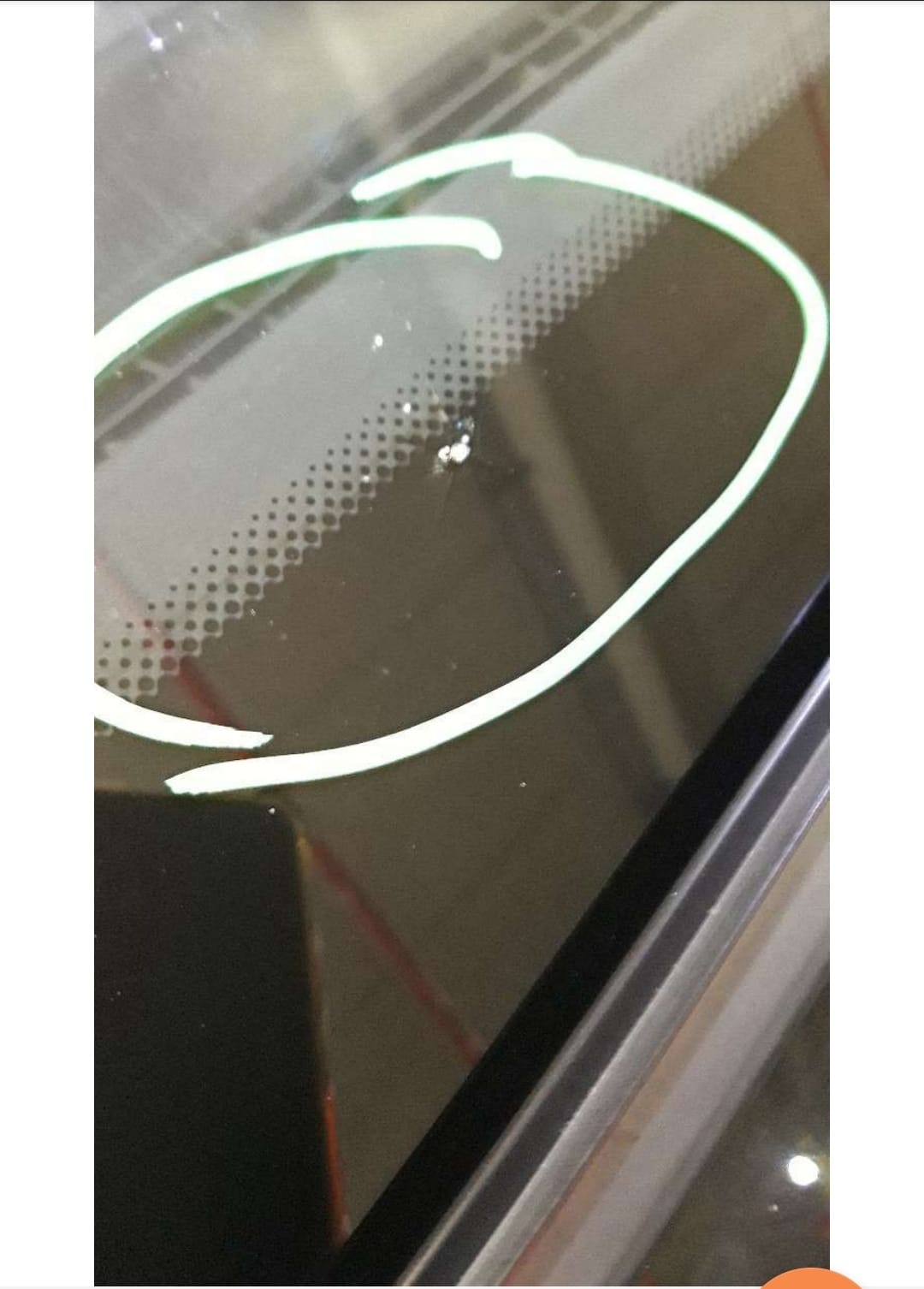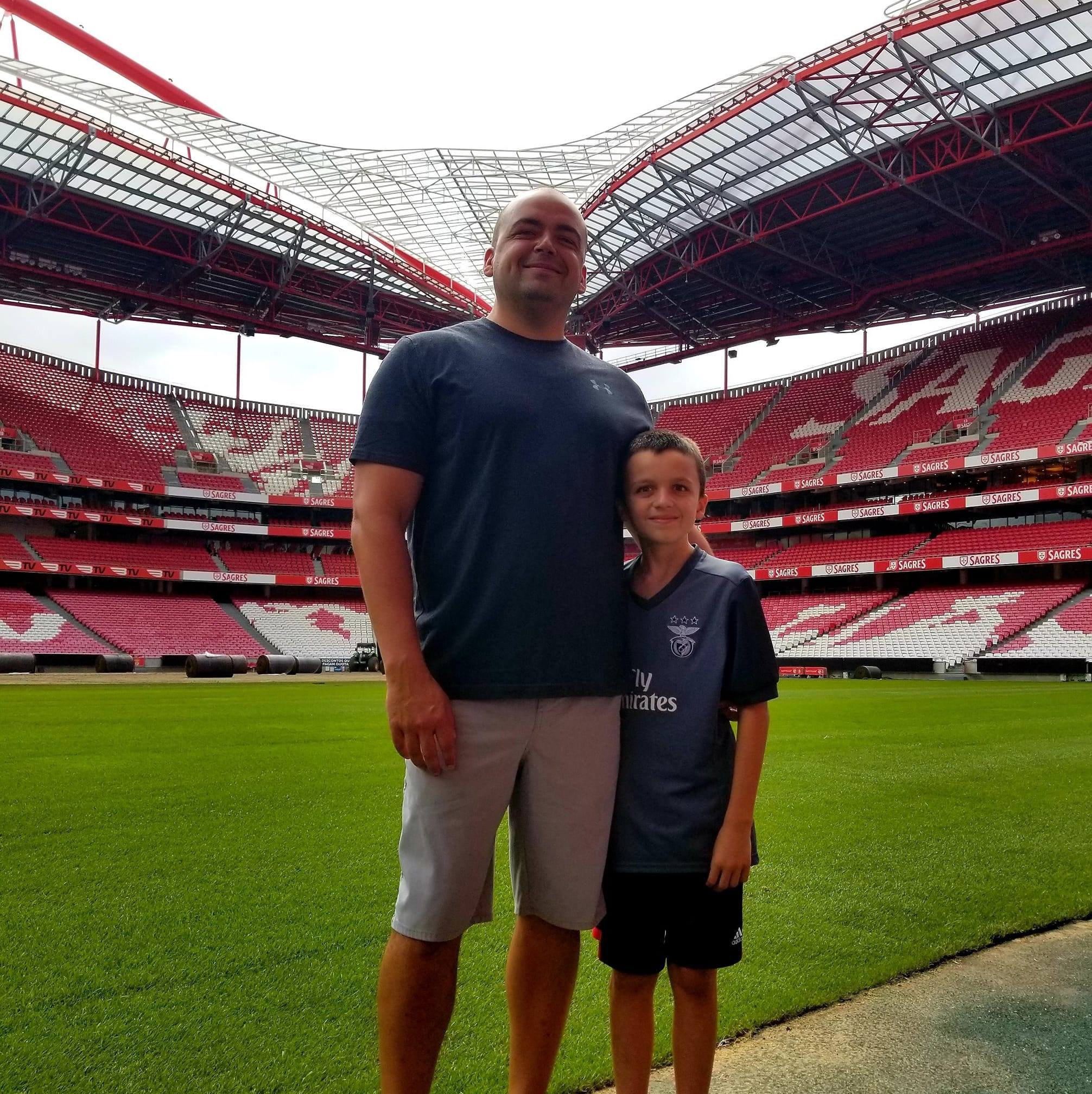 Pedro DaCruz
Creator of the phenomenal Facebook Group, Travel Portugal, Pedro DaCruz, has been a regular contributor to Everyday Portugal (whether he realizes that or not!) Look for more of Pedro's valuable tips throughout the magazine in and the FREE Members' Library Resource.