When you submit your D7 visa application, your passport must have at least 6 months of validity left when you plan to arrive in Portugal on your D7. i.e. If you plan to arrive 1 January 2023, your passport must be valid through July of 2023 when you apply in October 2022.
If you are planning to apply for a D7 in the next 12 to 18 months….. take a look at your passport this weekend to make sure of the expiration date.
Better to renew now, 9 or 12 or 18 months early, than to schedule your VFS appointment and then be scrambling because you just realized that you will only 5 months left on your passport when you plan to arrive.
The D7 process is intimidating enough without adding stress, so why not get ahead of these little things.
EDIT: Thank you John Lynes for bringing this up….. It is also required that your passport has at least 4 empty pages (they prefer at least 2 facing each other) at the time of submission….. this is to ensure that they have room to insert your visa. So even if your passport has 8 years left on the validity, you will need to renew or replace if you can't meet that 4 page requirement.
EVERYDAY PORTUGAL ADDITION: Make sure to check the validity of your passport for general travel as well. Some countries require that your passport is valid for 6 months after the date of your trip. You'll want to be sure your passport doesn't expire within a country's required limit – please check the specific requirements for country each country you're traveling to.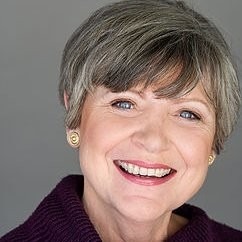 Susan Smith
Just had her 1 year anniversary in Portugal. Her daughter, Jennifer, is now getting close to her 2 year renewal. They currently live in the Eastern Algarve (Vila Real de Santo Antonio).